---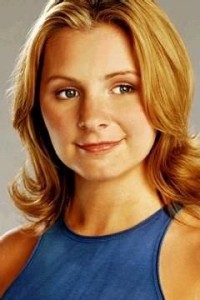 Povolání : Herečka
Datum Narození : 22.1.1981 (27)
Místo Narození : Arcadia , CA
Znamení : Vodnář
Herecká kariéra :
Beverly se dostala ke kariéře herečky ve 4 letech ,když nějaký herecký agent náhodně nakupoval
v obchod´áku , všim si její výbuchoví povahy . Beverly se později objevila ve spoustě reklam (hlavně
v reklamě Oscara Meyera na párek v rohlíku ). Její první hlavní role byla v roce 1996 ve filmu
The Crow : City of Angels také vtutom roce dostala další hlavní roli ve filmu Sedmé nebe ,
který mněl neuvěřitelný úspěch . V roce 2005 hrála ve filmu SAW 2 .

Osoní život :
Ann Baverley Mitchell se narodila 22.1.1981 v Arcadia , Kalifornia .
Na silvestru 2005 v Colloredu potkala svího přítele Michaela Camerona se kterym 1.10.2008 oženila
v Itálii .

Big Brother Jake (1990) TV Series .... Cassie
Children of the Bride
(1990) (TV) .... Children of the Bride (1990)
(TV) .... Jersey
Baby of the Bride (1991)
(TV) .... Baby z nevěsta (1991)
(TV) .... Jersey
Sinatra (1992) (TV) .... Sinatra (1992) (TV) .... Little Nancy at 7-9 Little Nancy na 7-9
Mother of the Bride (1993) (TV) .... Matka nevěsta (1993) (TV) .... Jersey
Phenom (1993) TV Series .... Phenom (1993) TV Series .... Clara (1993-1994) Clara (1993-1994)
Killing Obsession (1994) .... Killing Obsession (1994) .... Annie
White Dwarf (1995) (TV) .... Bílý trpaslík (1995) (TV) .... XuXu, Older Twin XuXu, starší dvojče
7th Heaven (1996-2007) TV Series .... 7. nebe (1996-2007) TV Series .... Reverend Lucy Camden-Kinkirk Ctihodný Lucy Camden-Kinkirk
The Crow: City of Angels (1996) .... The Crow: City of Angels (1996) .... Grace
Girl Band (2000) (TV) .... Girl Band (2000) (TV) .... Suzanne
Right on Track (2003) (TV) .... Právo na Track (2003) (TV) .... Erica Enders Erica Enders
Mean People Suck (2003) .... Průměrná Lidé Nádech (2003) .... Kate's Sister Kate sestra
Saw II (2005) .... Laura Saw II (2005) .... Laura
I Remember (2005) (post-production) .... I Remember (2005) (post-produkce) .... Molly
Post Mortem (aka I Know What I Saw ) (2007) Post mortem (aka I Know What I Saw) (2007)
----------------------------------------------------------------------------------------------------------------------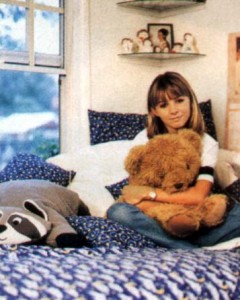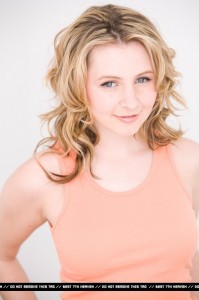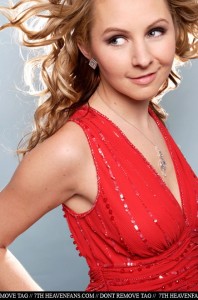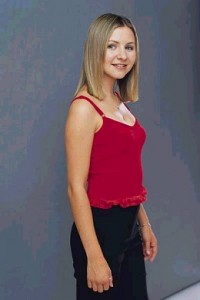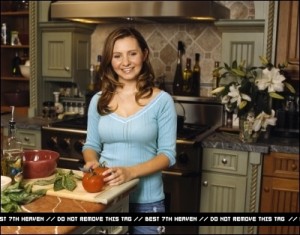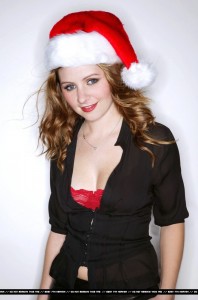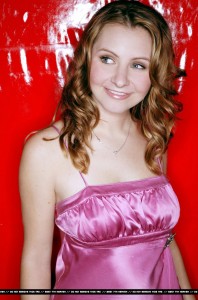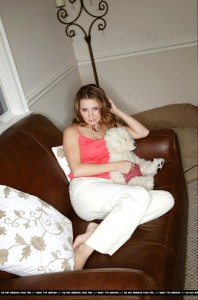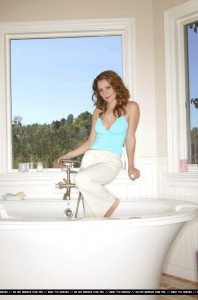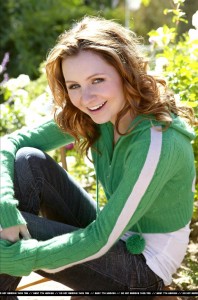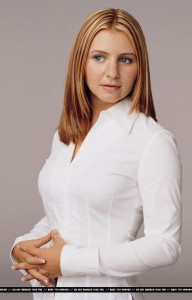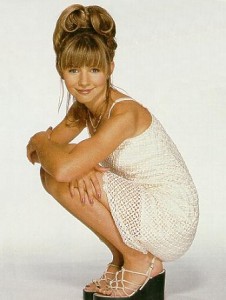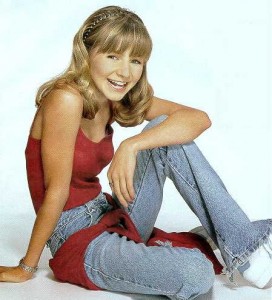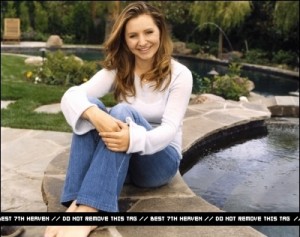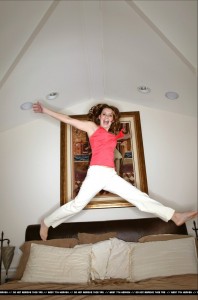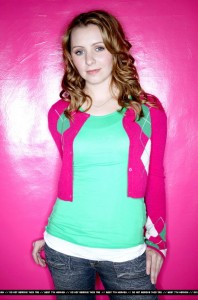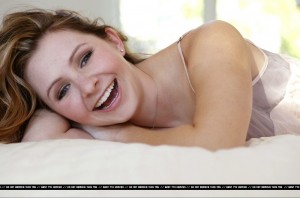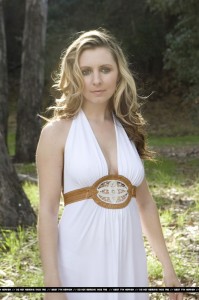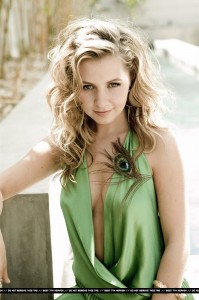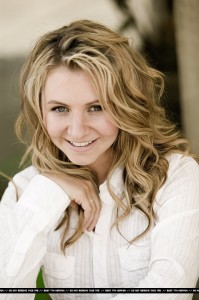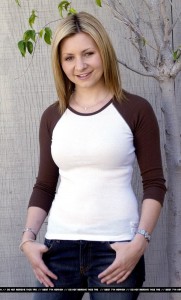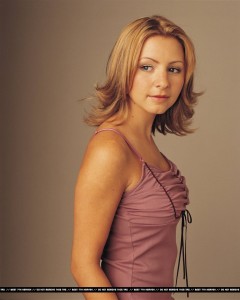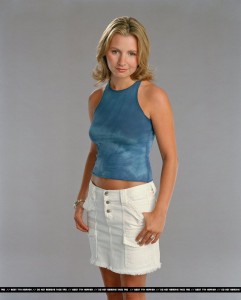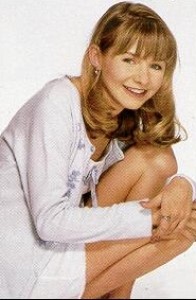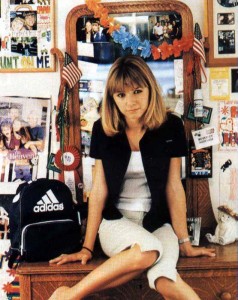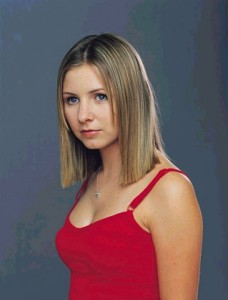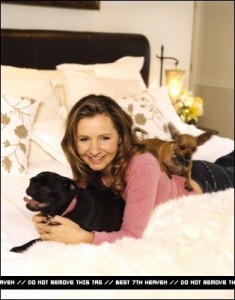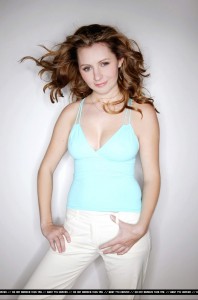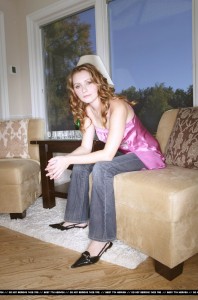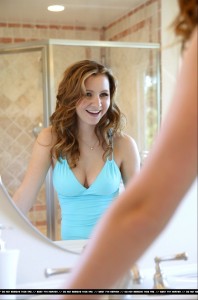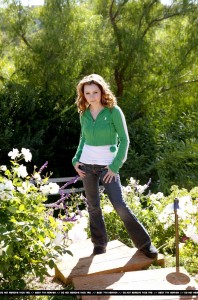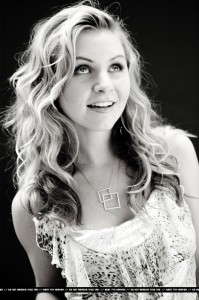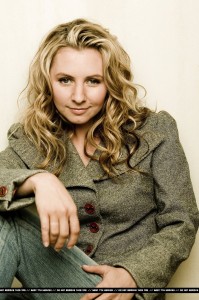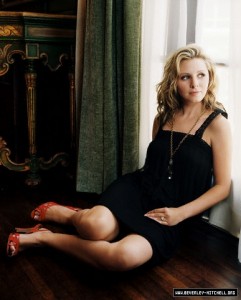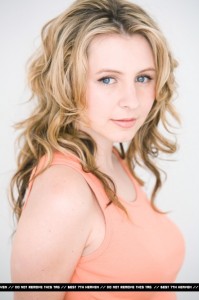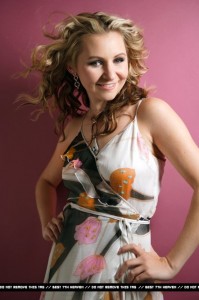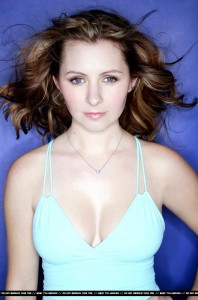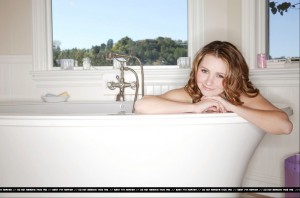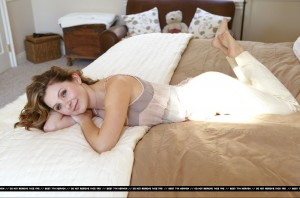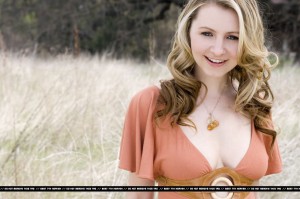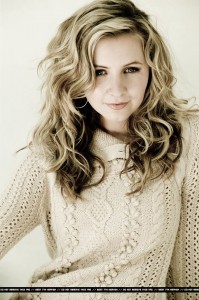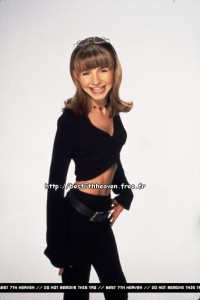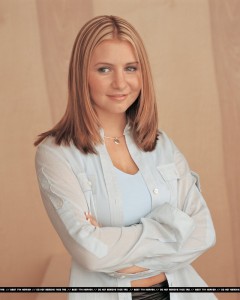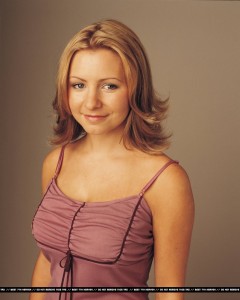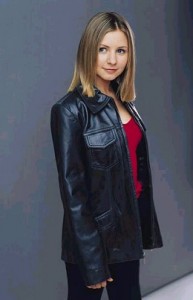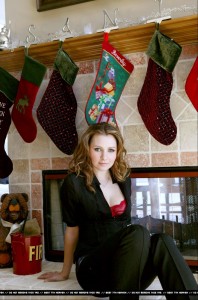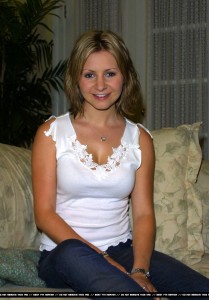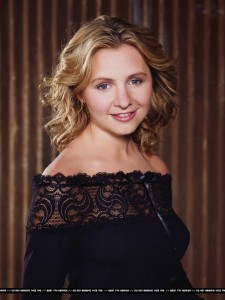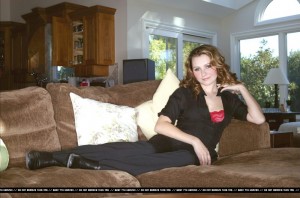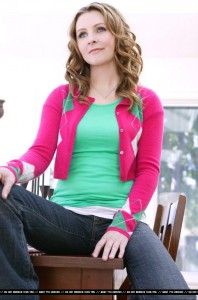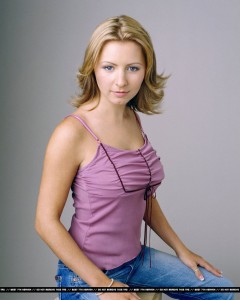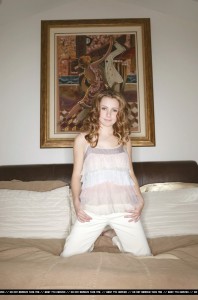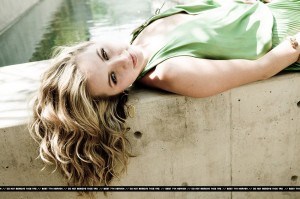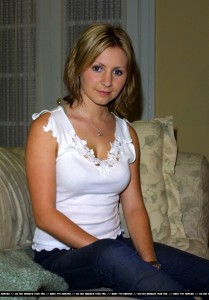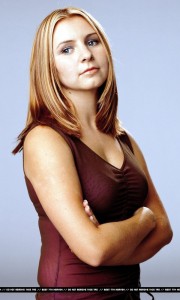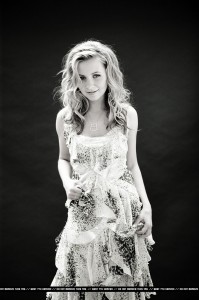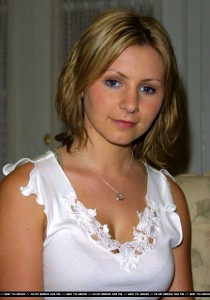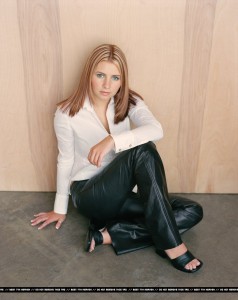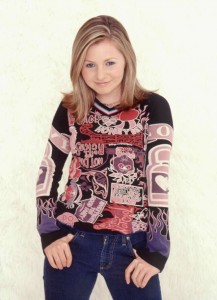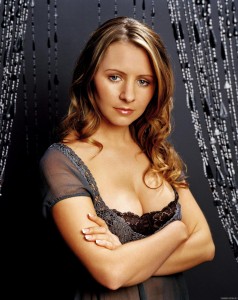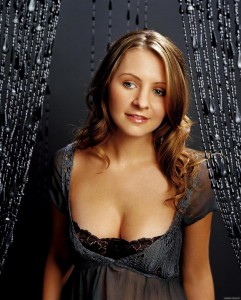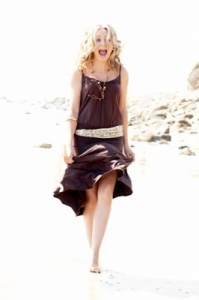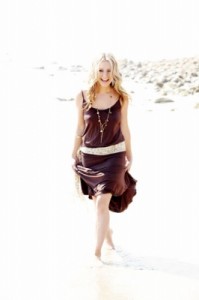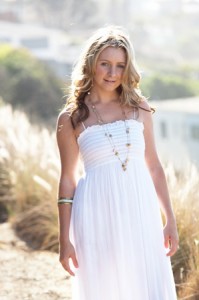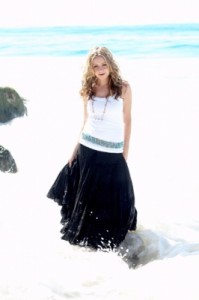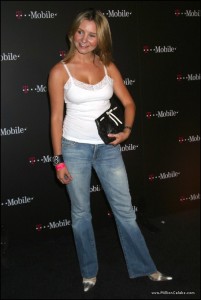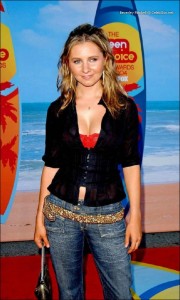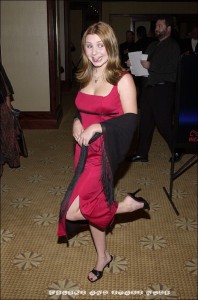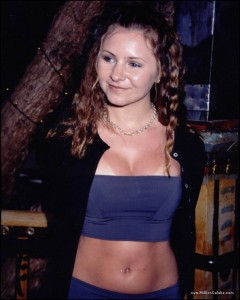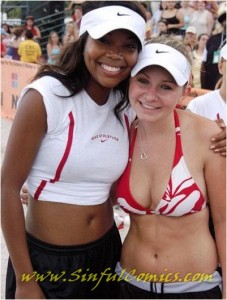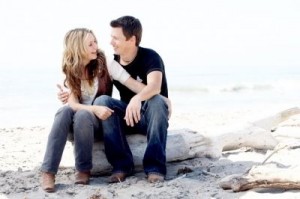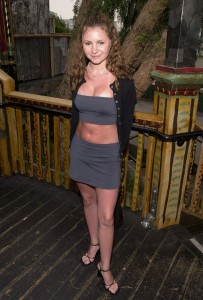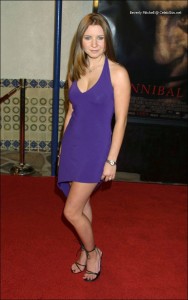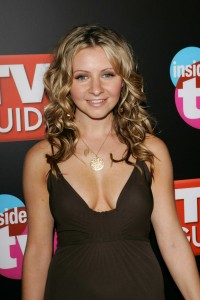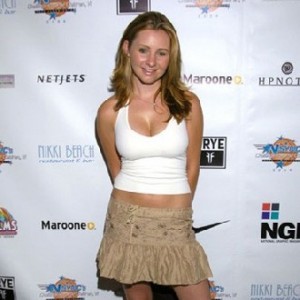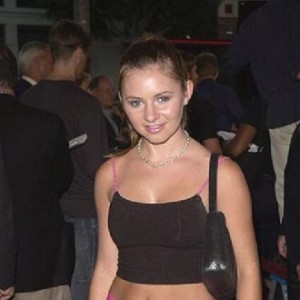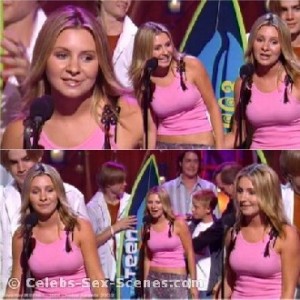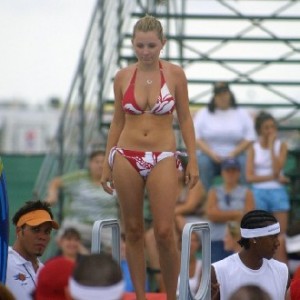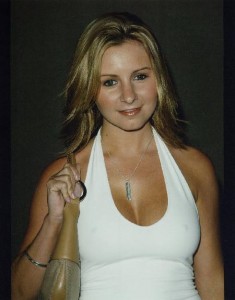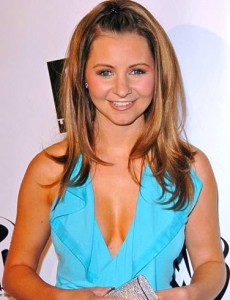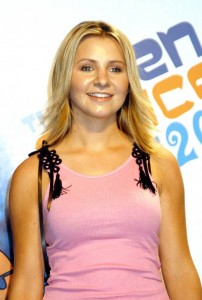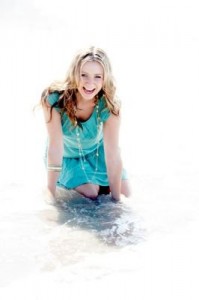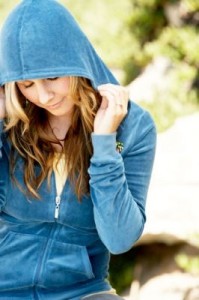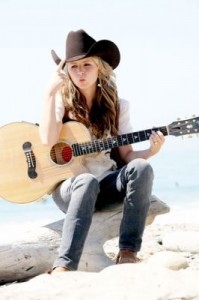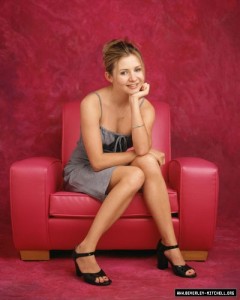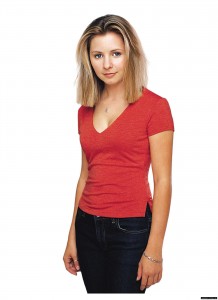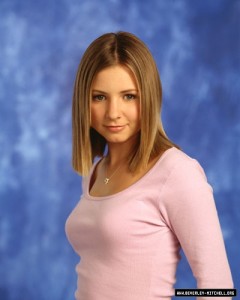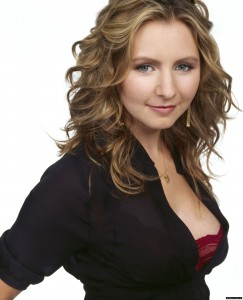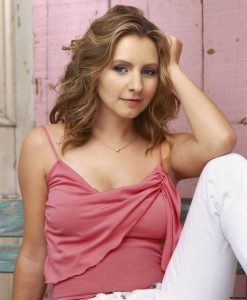 Komentáře
Přehled komentářů